Our Officers
Aika Riguera
Aika Riguera
VP-Member Education
Aika is a Geography major from Manila, Philippines. Aside from KD, Aika is executive director of the urban dance group Street Soul and does research on menstrual health entrepreneurship with the Government department.
Kos Twum
VP-Membership
Kos is a '21 and the VP-Membership of Kappa Delta. She is a government major from Maine. Her favorite KD memory is bid night when she got to meet all the new members after rush!
Maeve McBride
VP-Operations
Maeve loves being Eta Xi's Vice President-Operations. She is a anthropology major from Toledo, OH. She currently works as a programming intern at the Hood Museum of Art. She is also the treasurer of @AccessDartmouth an organization that is passionate about improving campus accessibility. In her free time she likes to walk around Occom pond (if its not too cold) or watch Netflix in her bed.
Caroline Pennacchio
VP-Community Service
Caroline is a Neuroscience and Spanish double major and is Pre-Med. On campus she is Co-Captain of the Dartmouth Running Team, involved in research and is a member of the AQ Liturgical Choir.
Annie Chen
VP-Public Relations
Annie is a '20 from Los Angeles, California and Chengdu, China. She is double majoring in Psychology and Economics. In her free time, she really enjoys taking photos of other people and her dog.
Alex Terrio
VP-Standards
Alex is a '20 from Manchester, NH. She's a Brazilian-American and History/Biology double major. Her goal is to become a pediatric oncologist and conduct cancer research one day!
Eileen Zhang
VP-Finance
Eileen is double majoring in Economics and Math. She really enjoys visiting museums for artworks and ceramics. She is interested in feminism development and activities in China. She would like to promote the idea of gender equality in East Asian countries.
Danielle Fang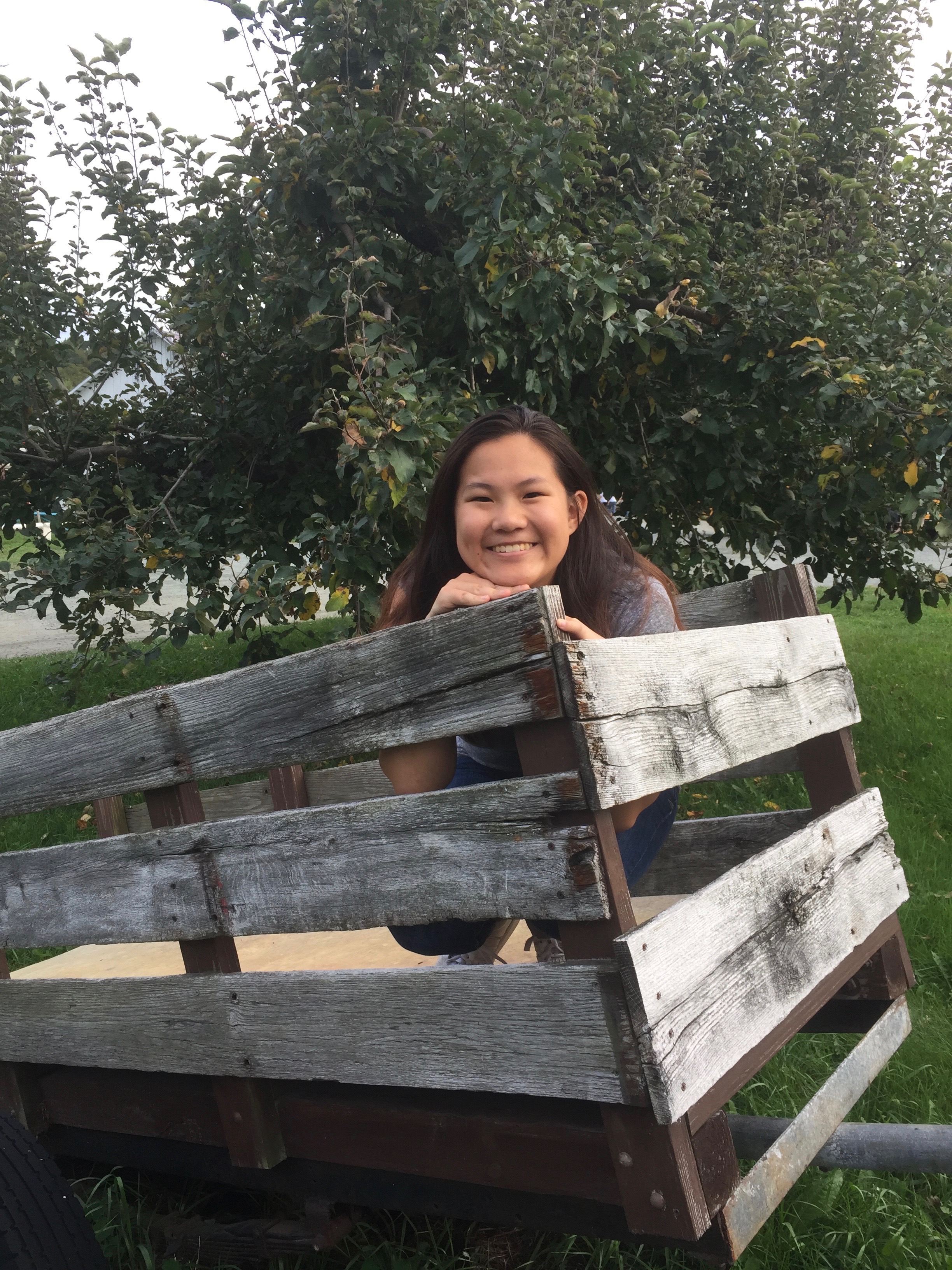 Secretary
Danielle is a '20 from Portland, OR studying Computer Science, Economics, and Asian Studies on campus. You can normally find her around campus snacking at Novack, dancing with Street Soul, or doing cool research on bot detection in social media networks.
Alexandra Dent
ISC Representative
Alexandra Dent is a '21 government major from Chicago, IL. She is the ISC Rep for Kappa Delta and is a programming chair for Growing Change at the Dartmouth Center for Social Impact.